Hello, My Friends!
We have new dies available NOW!!!
You'll love this Small Bow set, perfectly sized to work on cards and small boxes!
Club price just $5.94
Gold Club Members pay only $5.54!
This is our latest Trendy Die!
Club Price $10.95 reg. $12.88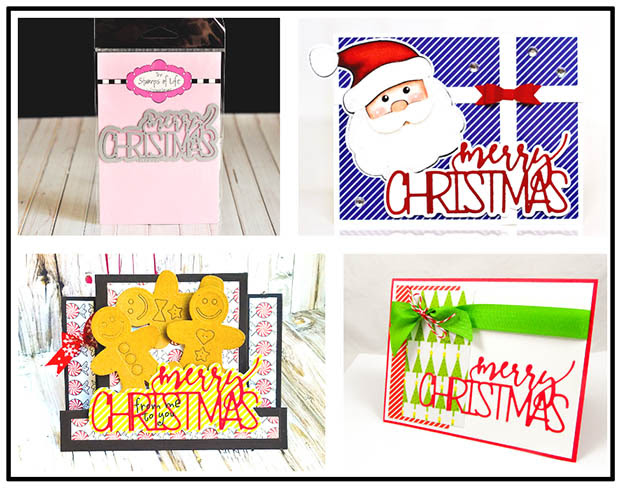 pear2stamp dies are available now!
DieHard Club Members receive their dies with the club stamps on the first of each month.
Happy Stamping!