Hello, My Friends!
We are so excited to announce The Stamps of Life is hosting our first ever
LIVE ONLINE CLASS!
When: Tuesday May 15th 4PM PST
We've never done this before, so for those of you that have always wanted to attend but couldn't because Stephanie was never at an event near you NOW IS YOUR CHANCE! She's coming right to your home! Click
HERE
to learn more.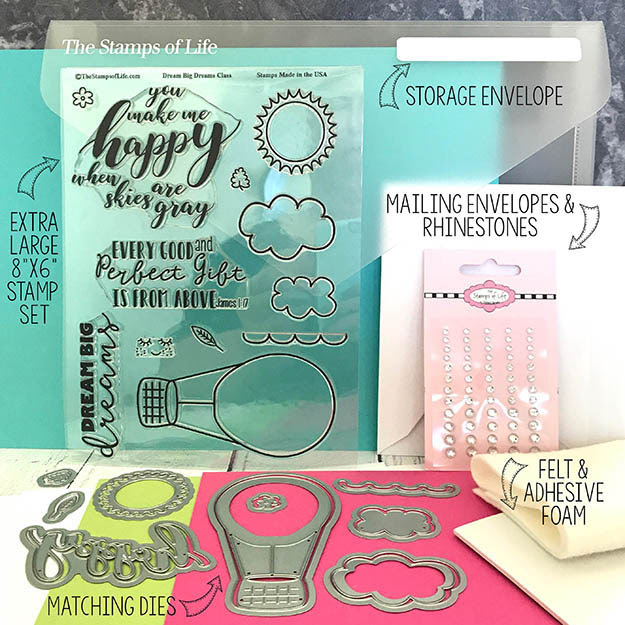 Happy Stamping!