Hello Friends!
Here are all the details on our BLACK FRIDAY SALE!!!
Get yours at BLACK FRIDAY Pricing NOW!
Stephie Doll Stamp Set HERE Club Price $8.21
Stephie Doll Die Set HERE Club Price $10.46
---
BLACK FRIDAY Club Price $19.12 Reg. 29.99
Get your Fancy Frame Flip-it HERE
---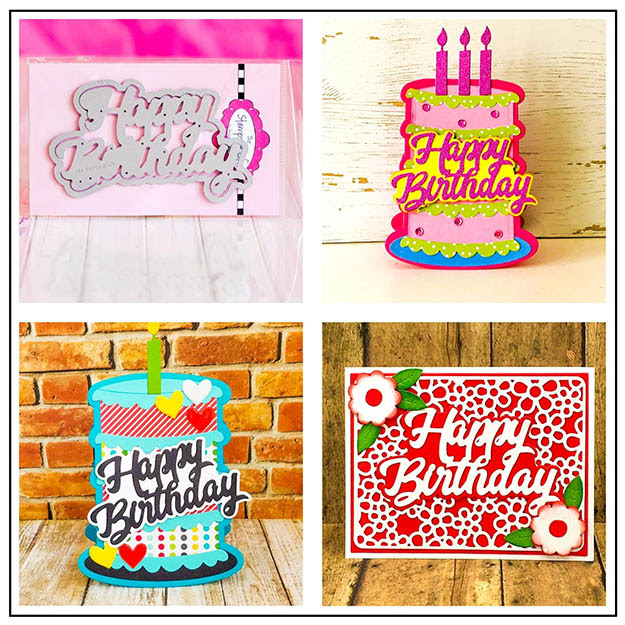 AWESOME BLACK FRIDAY PRICING
HURRY BEFORE THEY'RE GONE!
Club Price Only 8.21 WOW!
Click HERE to get your Happy Birthday Word Die!
---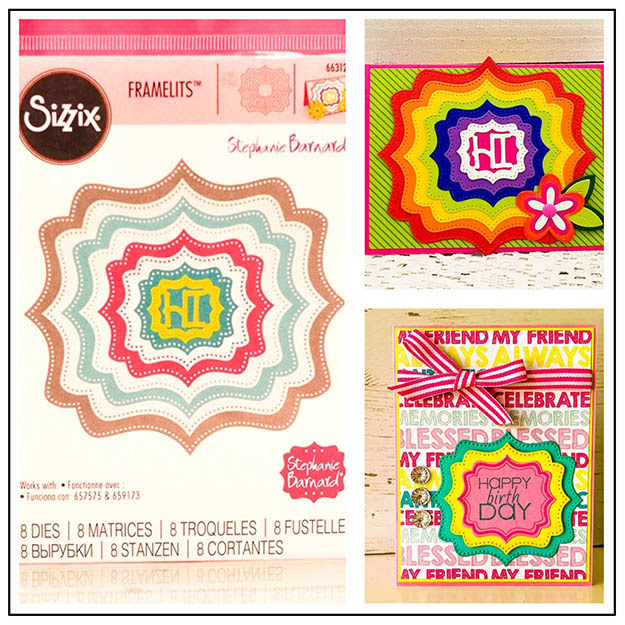 These will make an awesome go to set for
so many designs in your collection.
BLACK FRIDAY CLUB PRICE $10.83
Hope each and every one of you has a very blessed Thanksgiving holiday!